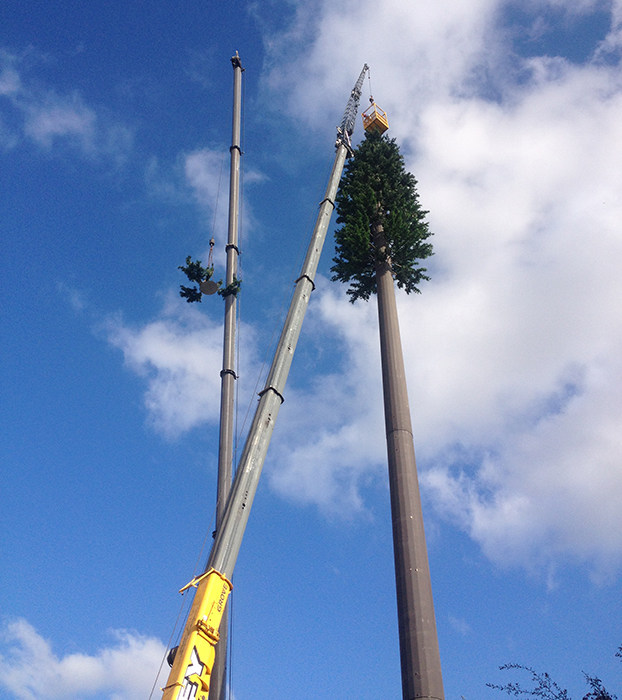 TELECOMMUNICATIONS CONSTRUCTION SERVICES
Carrick Contracting Corporation provides the telecommunications industry with turnkey wireless construction services.
Our Telecommunications Team has extensive industry experience and is equipped to deliver complete turnkey sites by providing high quality construction management and general contracting services. The wide variety of services we offer exemplifies our comprehensive knowledge in order to provide all necessary elements for the fast and smooth completion of our projects.
Safety Policy and Procedures
As members of national organizations such as NATE, Carrick Contracting makes safety a priority on every project. Telecommunication work requires strict adherence to safety protocols, Carrick Contracting goes the extra mile to educate and monitor our managers and supervisors, ensuring our clients a safe and efficient work environment.
WE PROVIDE
Civil Engineering
Electrical
Strict cost & quality control
Professional field supervision
Construction scheduling & coordination
On-site quality control
Job site safety monitoring
Long-lead item procurement